It's Friday November 24, 2017
Dock Quote: "If a man...
News From The Village Updated Almost Daily
Pungo River at Belhaven Water Levels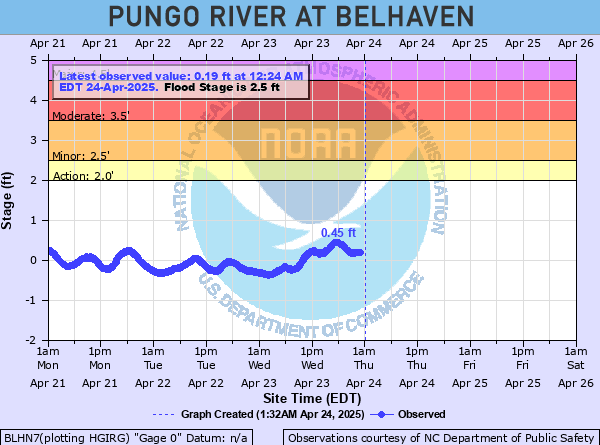 NC coast water level gauges:
email this page
|
back to top
Dock Quote:
If a man does ...
Recent Stories:
• Thanksgiving Bike Ride Around Oriental 2017
• Better Cell Service Coming To Oriental? Maybe.
• Giving Locally on Giving Tuesday
• Parade In Search Of A Theme