Search The Classified Ads
Category: Merchandise click here to return to the classifieds main page
Showing Ads 13 to 24 out of 169

Posted by: Teresa Badger from: Oriental, NC Phone: 252-249-1251
For Sale: Windows, couch, television, attic/roof vent material


Various items are for sale at Holt's Chapel Community Center. Sale of these items will help support the Center's continued efforts to serve the Pamlico County community.

Ten (10) double-hung, double-pane insulating windows, excellent condition, in wood frames, approx. 35"W x 55"H. $30 ea. or $250 for all 10.

*SOLD* Antique settee-style couch in excellent condition, $250 OBO.

*SOLD* Sony Bravia 46" flat-screen television, model 46EX710, $50.

Ten rolls Cobra Exhaust Vent roof peak ventilation material. Each roll is 10.5"W x 20' long. Less than half price at $250 OBO.

Please contact Teresa Badger at (252) 249-1251.

Thanks for looking.
---
Posted by: Ricardo Ledbetter from: Oriental, NC Phone: 240-417-7869
For Sale: Downsizing Sale
For sale is a sofa never used, made by ASHLEY FURNITURE
$650

Also I will have 27 gallon packing crates sell for $11.88 at Lowes
$5.00 each

240-417-7869

---
Posted by: Gordon Towle from: New bern, NC Phone: 860-391-2944
For Sale: Spinet German Harpsichord


Spinet German Harpsichord for sale. Excellent condition, serviced and requilled by Harpsichord Clearing House in MA. Will deliver, set up and tune and instruct new owner on tuning and adjustment of quills.

Asking $950. Gordon Towle, 860-391-2944.
---
Posted by: Chaz Coats from: Oriental, NC Phone: 252-269-2759
For Sale: Makita 6 3/4


This 1806B Makita Planer has never been used.... at all.
Today's retail price for the 1806B is $729. Buy this one for $600 and save $129.

Craftsman 10" Radial Arm Saw Model 9058.
40 Tooth Carbide tipped blade. No blade guard. SOLD

252-269-2759
---
Posted by: Chaz Coats from: Oriental, NC Phone: 252-269-2759
For Sale: 2 Miter Saws


12" Dual Bevel Sliding Compound Miter Saw.
Cuts workpieces up to 13 3/8" wide. Excellent shape. $110

Rigid 12" Miter Saw.
Swivel table works but is very stiff from lack of use, could be limbered up with some TLC. 40 Tooth carbide tipped blade. Good chop saw. $60

252-269-2759
---
Posted by: Benjamin Casey from: Arapahoe, NC Phone: 252-675-1230
For Sale: Sound People - the book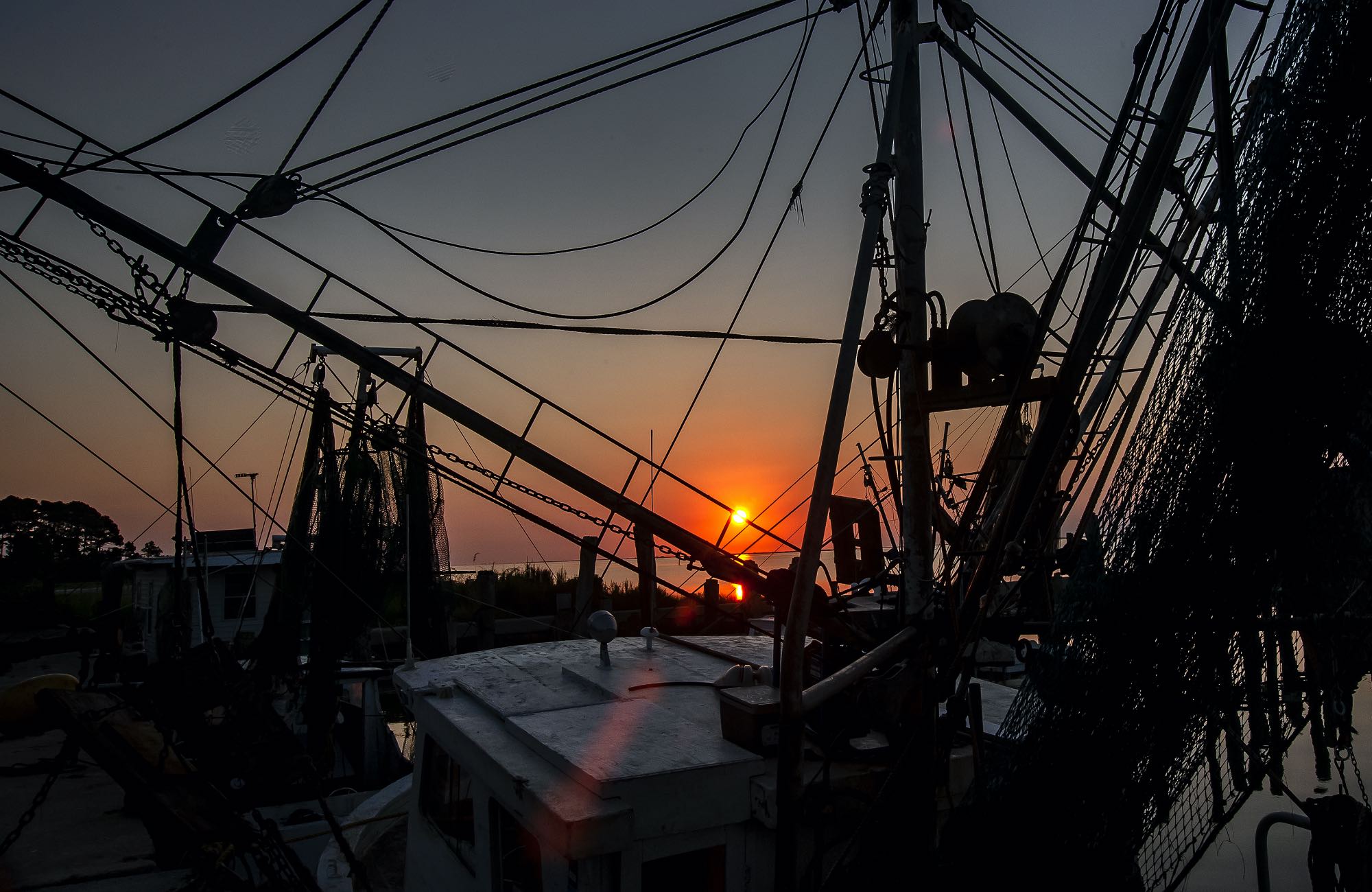 Growing up in eastern North Carolina, author Casey developed a passion for the less visited parts of the NC coast. With degrees from both Atlantic Christian College (Barton College) & Duke University, initially a high school & college level educator, photojournalism called, and his career includes stints as a newspaper reporter & editor, columnist and photojournalist.

From NC First Lady, Kristen Cooper, "The evocative pictures and the rich stories that are shared from the hearts of those who live there will draw you in and make you feel at home, even if you have never had the joy of visiting these wonderful places."

Ben Casey says, "Between the lines, beyond entertaining and/or reflective anecdotes and photos, the narratives invite an intellectual examination of motives driving change or eradication of centuries-old traditions, values, and occupations."

From Barbara Valentine, widow of the late Congressman Tim Valentine, "Deserving of a wide audience, Ben Casey has given us a heartfelt book with a wonderful humanity to it. These are not just stories based on recollections of Core Sound people, but an insight into the lives of these courageous people as they try to retain their cultural identity.
Barbara Reynolds Valentine
Board of Directors: NC Coastal Heritage Association
Member: Tryon Palace Commission"

Order the book Online 200 pages, 175 photos, a hybrid of coffee table photo-essay and an intellectual read, coresoundpeople.com.
---
Posted by: Nicole Riggs from: Oriental, NC Phone: 984-242-8970
For Sale: Office desk, wine cart, work table, AV Receiver


Office Desk- 3'6" L, 20" W, 30 H, Lt. Excellent condition. grey wood top, metal legs. 2 drawers, plug/phone charger console at top of desk for easy access. $125.00.

Franklin Bar Cart Wine Wine Rack - 24"L, 16"W, 32 1/2" H, Excellent condition. Lt. grey wood and metal. $85.00.

Work Table - 4'6" L, 2'2" W, 3' 36" H, Used condition, saw marks on top. pressure treated frame, plywood top $25.00. (SOLD)

Sony AV Receiver w/ remote - Excellent condition. Model number STR DN 1080 , $425.00. (SOLD)

Call 984-242-8970.
---
Posted by: Patricia from: Oriental, NC Phone: 252-514-7552
For Sale: Solid Wood Tables & File Cabinet


SOLD
Two solid wood tables;
metal finials, dove-tail drawers, finished backs.
$175 each

Still available:
Solid oak file cabinet;
letter size hanging file drawers,
finished sides and back.
$150

Call 252-514-7552.

---
Posted by: Susan Hiller from: Oriental, NC Phone: 252-249-2945
For Sale: Cuisinart 5 Quart Stand Mixer
SM-50 Precision Master mixer with dough hook, batter paddle and whisk. Also included, grinder attachment and owner's manuals.
Minimal usage. $300.OO New
Asking $150.00. Photos available.
252 249 2945
---
Posted by: Kikki Smith from: Oriental , NC Phone: 252-249-6353
For Sale: Moving Sale Bargains


Moving sale with a variety of furniture, housewares, and odds and ends.

Everything goes, including: Classic Leather Sofa, Ethan Allen sofa, Ethan Allen sofa, mahogany drop-leaf table (100 years+), Oak Bookcase with glass doors, two Lane end tables, two Lane coffee tables, 48" round cherry dining table with leaf and with or without four chairs, White Queen Sleigh bed, framed and unframed mirrors, white wooden dining table with leaf, six white chairs (cheap need touchup),Drexel Heritage Vintage Dining table with two leaves, and six Drexel Chairs. Park Bench, folding grocery cart, comforters, curtains, and valances. A variety of indoor-outdoor carpets 8x10.

Call 252-249-6353.
---
Posted by: Frank Miller from: Oriental, NC Phone: 252-515-2617
For Sale: German made Pfiff tri wheel bike


This tri wheel German made bike is 13 months old. I choose this particular model because of the superb design and construction as well as it being most comfortable and safe to ride. Unlike a two wheel bike, this tri wheel requires no balancing on the riders part, is low to the ground and the 7 gears affords good speed without a lot of effort. Please call 252-515-2617
12-7-21
---
Posted by: Sue Colavito from: Oriental, NC Phone: 252-675-5084
For Sale: Replica of two masted schooner


Large replica of two masted schooner 6 feet tall by 5 feet long. Beautiful craftsmanship.

$250. Call 252-675-5084.
---
Previous 12 ads >>Next 12 ads>>
Posting your classified ad is easy -
click here and post your ad online
. Your ad will start reaching TownDock.net readers in minutes.
Need to edit an ad you have already posted? Click here to edit your ad online.