It's Thursday September 24, 2020

Dock Quote: "An idealist is...
News From The Village Updated Almost Daily
Remnants of Sally Forecaster's Discussion & Computer Models
The Forecaster's Discussion above often refers to several computer models. The graphic below is produced by the state of Florida - the multiple projected paths show what the different computer models indicate. The red line is the NHC (National Hurricane Center) path. This graphic is not an official NHC product. For the
official NHC projected path of Tropical Depression Sally click here.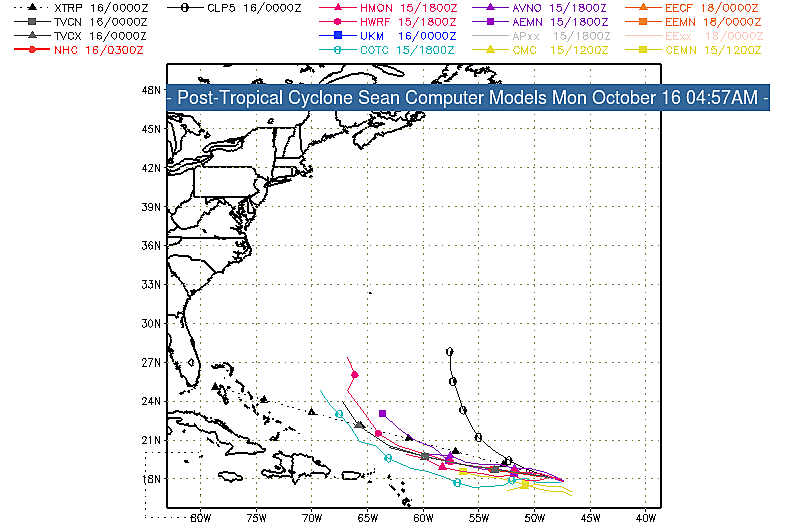 click image for a larger view
For more information about
tropical storm computer models click here.
email this page
|
back to top
Dock Quote:
An idealist is...
Recent Stories:
• Pamlico County November Election Information
• A Walk on Styrontown Beach
• Old Theater's Got Talent
• What's Next For Oriental's Recreation Park?