Search The Classified Ads
Category: Merchandise click here to return to the classifieds main page
Showing Ads 1 to 12 out of 209

Posted by: Penny Flaherty from: Oriental, NC Phone: 252-241-9919
For Sale: Moving - Front Porch Sale May 19-21


I'm moving! So Come join me on my Front Porch to view and maybe find a perfect addition to your home. Porch Prices are from $5 - $35. Also have some furniture that needs a home. Enjoy Cookies and music to start your day.

Sale starts Thursday May 19th - Sunday 21st. Time: 9a-2p
The home with the great easy stairs. 1103 Neuse Dr. Oriental, NC
---
Posted by: Terry Garner from: Bayboro, NC Phone: 919-349-8766
For Sale: EZGO Refresh 48 Golf Cart - $6,250


2015 EZGO Refresh 48 Volt Golf Cart, Titan Body - Sky blue (Carolina Blue). Headlight and taillights, Titan Max 5 rear seat kit with safety bar, cushions and cooler with lock. Titan Deluxe Front seats, Split windshield rearview mirror, custom rims and tires. Batteries estimated at 80%.

$6,250. 919-349-8766.
---
Posted by: Dennis Marlin from: Oriental , NC Phone: 303-243-0278
For Sale: Mens and Ladies Road Bicycles


Men's 2016 Surly 62 cm road Bike Great condition well taken care of as will show.
Alex Rims, Durano tires, Shimano 105 Shifter,and derailleur,Shimano 50-F crank
Brake's are Tektro R 359 and Salsa Pro Road handlebar Red Flake offered @ $ 1400

Ladies Terry SymmetryDrop Bar XL aRoad Bike 59X53X700
Terry Kalloy Handlebar , Alex Rims,Shimano Tiagra Shifter and derailleur 10 speed Black. This Road Bike is in Great shape and well cared for offered @ $ 700

Both Bikes were just serviced and are ready to hit the Road. Call 303-243-0278.
---
Posted by: Lorraine Cassillo from: Arapahoe, NC Phone: 631-678-3916
For Sale: Bedroom Furniture, etc.
---
Posted by: Tom Brown from: Oriental, NC Phone: 703-405-7532
For Sale: Floating Kayak Dock - SOLD


Floating kayak dock from Carolina Docks. Unique design allows users to easily launch and land kayak on a stable surface that is always at water level. Three years old; no leaks; still attached for the buyer to see and try; simple mounting to existing dock using galvanized brackets and standard 4-inch PVC pipes. I will include a collapsible folding stainless steel ladder as well.

We are no longer using it so we figure someone else can use it. After the sale I will remove it from our dock; powerwash the bottom and be willing to deliver the dock and associated hardware locally to the buyer. The buyer is responsible for the installation. New $1400+ (including freight); Asking $800 (firm).

This video shows how it works: https://youtu.be/rzA_SjddHBU

Call or text Tom at 703-405-7532.
---
Posted by: Allison DeWeese from: Oriental, NC Phone: 813-390-7245
For Sale: Queen Platform Bed - SOLD


Queen platform bed for sale. Don't need a box spring with this (slats provide support), but can use one if you like. Comes disassembled and with all hardware.

Purchased for $200. Asking $75. You pick up.

SOLD
---
Posted by: Stephene Adams from: Merritt, North Carolina Phone: 252-617-6378
For Sale: Like New Peloton Bike with extras & set up $1,400
Peloton Bike in perfect condition. The pedals have been switched out so it can be used without purchasing "Peloton shoes." (Original pedals included) We are also including delivery and set up.
---
Posted by: Capt. Ron Diamond from: Oriental, NC, NC Phone: 252-249-0725
For Sale: Big Barn Sale Pre-Auction @ The Pickers


Big Barn Sale Pre-Auction @ The Pickers: Artwork, Machines, Shop Tools, Machine Tools, Mowers, Tampers, Hundreds of Marine Items, Sailing, Fishing, Nets, Boats, Rafts, Outboards, Diesels, 3 Rolls Royces, 2 Four Wheelers, Golf Cart.

All Fair Offers Considered. Saturday May 7th 10 - 4?
---
Posted by: Diane Nothnagel from: Oriental , NC Phone: 847-209-6302
For Sale: Estate sale

Big Estate Sale in Oriental NC

Yamaha Electric Piano keyboard. $150
Alan Jackson CDs Blanket. Clocks Autographs Ornaments Plates
Metal Kitchen Hutch
Lazy Boy Type Reclining Chair Brown $50
Antique School Desks
Antique Oak Children's chairs
Antique chest Foot locker
Gotham metal turkey platter NIB $50
Beautiful Depression Glass
Mardi Gras beads School supplies Kitchen supplies Knitting supplies
Is there anything that you re looking for? Just let me know-I might have it !

Please text me at 847 209 6302 for photos of anything that might interest you.
---
Posted by: Rhonda Moses from: Oriental, NC Phone: 252-808-7690
For Sale: Nautical


Leather chair & ottoman $150.
Deck chair stainless steel new upholstery $75.
Fishing rod holder $75.

Call 252-808-7690.
---
Posted by: Gary R. Wilcox from: Oriental, NC Phone: 910-262-9733
For Sale: Exterior Doors - New


2 exterior doors
Fiberglass, PVC brick mold, laminated jambs, 2 bores, 4 9/16 jambs
Both 3-0/6-8 RH outswing

1. Half light - $300
2. Full light - $325

Call 910-262-9733.
---
Posted by: Benjamin Casey from: Arapahoe, NC Phone: 252-675-1230
For Sale: Sound People - the book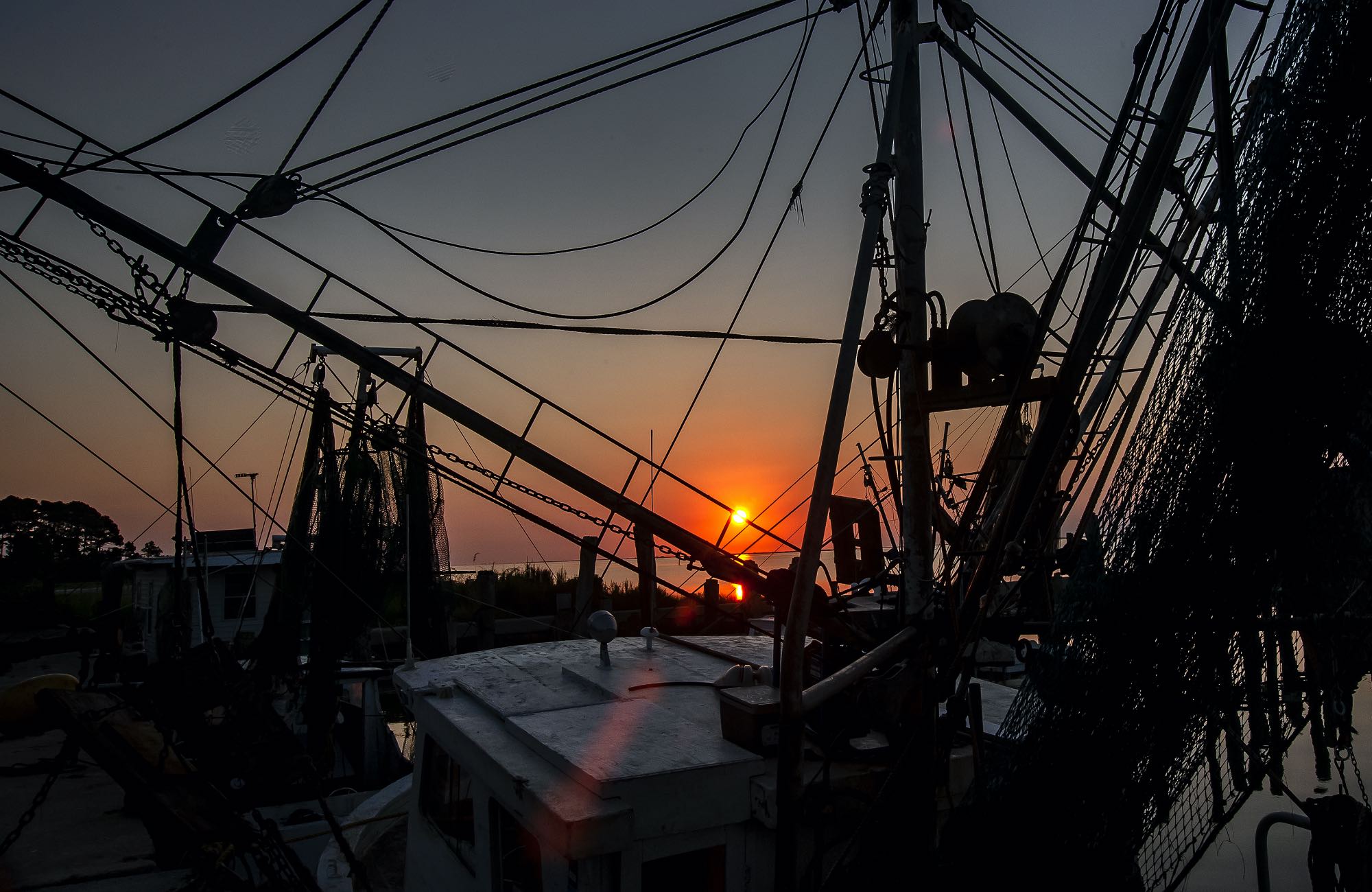 Growing up in eastern North Carolina, author Casey developed a passion for the less visited parts of the NC coast. With degrees from both Atlantic Christian College (Barton College) & Duke University, initially a high school & college level educator, photojournalism called, and his career includes stints as a newspaper reporter & editor, columnist and photojournalist.

From NC First Lady, Kristen Cooper, "The evocative pictures and the rich stories that are shared from the hearts of those who live there will draw you in and make you feel at home, even if you have never had the joy of visiting these wonderful places."

Ben Casey says, "Between the lines, beyond entertaining and/or reflective anecdotes and photos, the narratives invite an intellectual examination of motives driving change or eradication of centuries-old traditions, values, and occupations."

From Barbara Valentine, widow of the late Congressman Tim Valentine, "Deserving of a wide audience, Ben Casey has given us a heartfelt book with a wonderful humanity to it. These are not just stories based on recollections of Core Sound people, but an insight into the lives of these courageous people as they try to retain their cultural identity.
Barbara Reynolds Valentine
Board of Directors: NC Coastal Heritage Association
Member: Tryon Palace Commission"

Order the book Online 200 pages, 175 photos, a hybrid of coffee table photo-essay and an intellectual read, coresoundpeople.com.
---
>>Next 12 ads>>
Posting your classified ad is easy -
click here and post your ad online
. Your ad will start reaching TownDock.net readers in minutes.
Need to edit an ad you have already posted? Click here to edit your ad online.