Search The Classified Ads
Category: Merchandise click here to return to the classifieds main page
Showing Ads 1 to 12 out of 143

Posted by: Warren Johnson from: Oriental , NC Phone: 252-249-1667
For Sale: Wow - Jenn Air Fridge Raptor


Jenn air fridge raptor. Model # jfc2089hpy. 19.5 cubic ft.

Awesome price at $299. You pick it up. Has to be scheduled with delivery of new fridge. Call 252-249-1667.
---
Posted by: Benjamin Casey from: Arapahoe, NC Phone: 252-675-1230
For Sale: Sound People - the book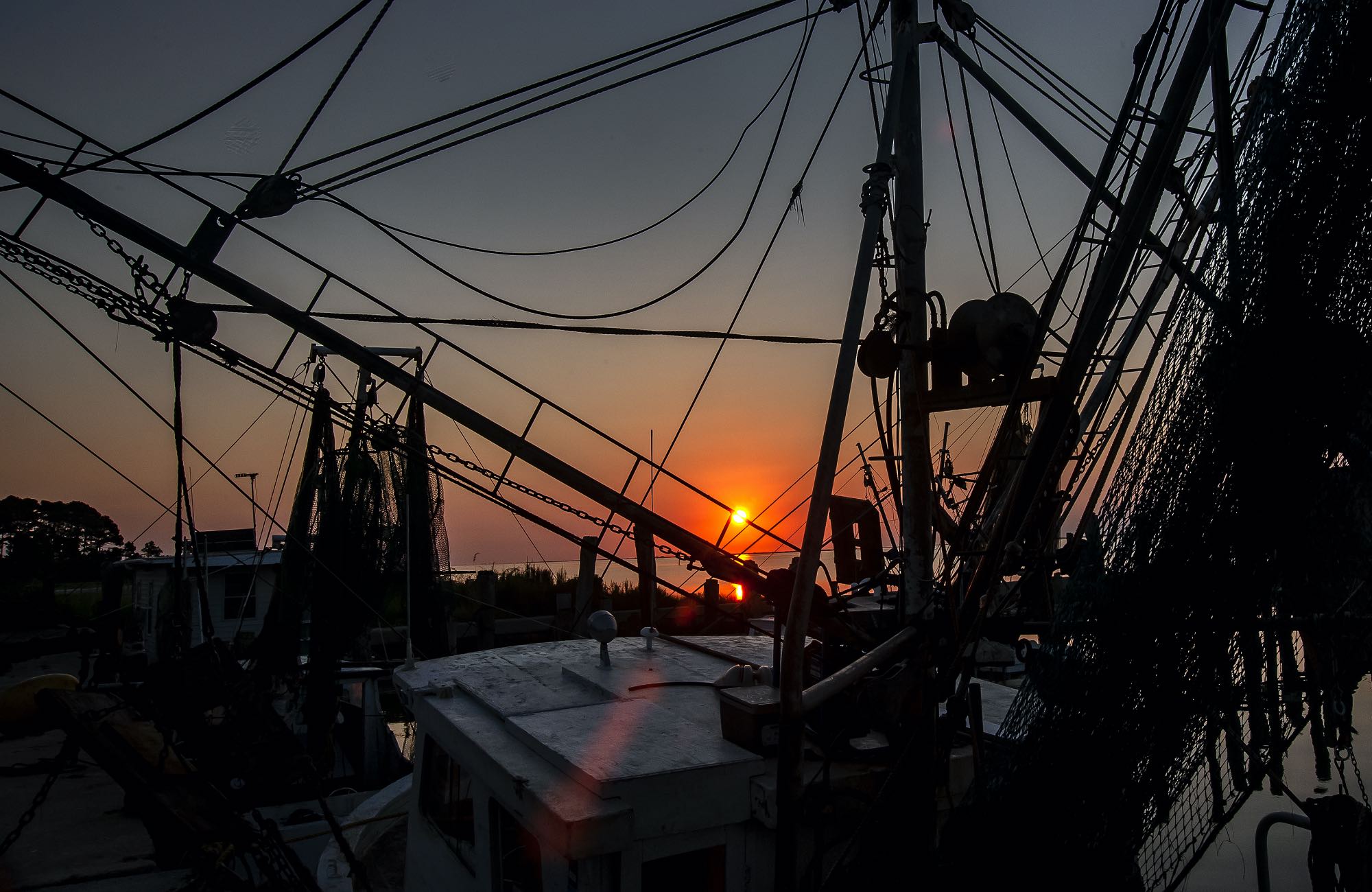 Growing up in eastern North Carolina, author Casey developed a passion for the less visited parts of the NC coast. With degrees from both Atlantic Christian College (Barton College) & Duke University, initially a high school & college level educator, photojournalism called, and his career includes stints as a newspaper reporter & editor, columnist and photojournalist.

From NC First Lady, Kristen Cooper, "The evocative pictures and the rich stories that are shared from the hearts of those who live there will draw you in and make you feel at home, even if you have never had the joy of visiting these wonderful places."

Ben Casey says, "Between the lines, beyond entertaining and/or reflective anecdotes and photos, the narratives invite an intellectual examination of motives driving change or eradication of centuries-old traditions, values, and occupations."

From Barbara Valentine, widow of the late Congressman Tim Valentine, "Deserving of a wide audience, Ben Casey has given us a heartfelt book with a wonderful humanity to it. These are not just stories based on recollections of Core Sound people, but an insight into the lives of these courageous people as they try to retain their cultural identity.
Barbara Reynolds Valentine
Board of Directors: NC Coastal Heritage Association
Member: Tryon Palace Commission"

Order the book Online 200 pages, 175 photos, a hybrid of coffee table photo-essay and an intellectual read, coresoundpeople.com.
---
Posted by: Charles Carpenter from: Oriental, NC Phone: 252-249-1372
For Sale: Unique Yard Sale Dec 4
December 4th at 800 Orient Lane from 11:00am to 3:00pm.
Large number of items from diverse areas of interest, some never used. Many free gifts.

The items for sale will not have listed prices. If you find something that you can use, tell us what it is worth to you and that is the price you will pay.

No early birds.
---
Posted by: Nicole from: Oriental, NC Phone: 984-242-8970
For Sale: Air Fryer, Table - SOLD


White Wood Composite Table - 47 1/4 in. L x 29 1/2 in. W, 29 1/2 in. H, several minor imperfections on top, $55. (SOLD)

Air Fryer - used 3 times, like new, with multiple shelves and rotisserie cage attachment, $65. (SOLD)
---
Posted by: Capt. Ron Diamond from: Oriental, NC Phone: 518-657-1348
For Sale: Electric Ez-Go Golf Cart


Electric Ez-Go Golf Cart, Clean, with charger. $5,200
Call Capt. Ron in Oriental 518-657-1348
---
Posted by: Capt. Ron Diamond from: Oriental, NC Phone: 518-657-1348
For Sale: Building a House? Used Building Material @ Pickers
1. Antique Bricks - You pick 30 cents each, Delivered 40 cents each, Have 20,000
2. Concrete 8" Blocks - You pick $1 each.
3. Long Lengths White Aluminum Gutters and Downspouts, hangers, etc. $2 per foot.
4. 1/2" CDX Plywood $15 per sheet (have 80)
5. Entire 3,000 sq. ft. stick built roof system rafters, joists, plates, jacks, etc.
6. Hi-Hat recessed lite fixtures.
7. Concrete rip-rap rubble and clean fill.
8. Two New Entrance Doors with Storm Doors $300 each or $500 for both.
9. 1"x4" Furring Strips.
10. Clean Rough Sawn Lumber Scraps for pit fire, wood stove, Free or can deliver large amounts.
11. Electrical wiring, Boxes, Duplexes, Switches, GFI's, Rheostats, Etc.
Call Capt. Ron Diamond 518-657-1348 Oriental or Angi Diamond 252-249-0725
---
Posted by: James Michael Beagle from: Oriental, NC Phone: 580-775-5171
For Sale: Bicycles
Nishimura men's and women's bicycles 21 speed. Bought from Dicks Sporting Goods 5 years ago for $300 each. Will sell for $150 each.
---
Posted by: John Hackett from: Oriental, NC Phone: 248-924-1329
For Sale: Unused House Bricks


2,100+ never used house bricks $500. Pickup only. 248-924-1329.
---
Posted by: Robert S Keller from: Oriental, NC Phone: 252-342-0535
For Sale: Great bike


Sun, EZ Sport recumbent road bike in excellent condition. Just recently spent $400 on new gears, chain and tires. Bike cost $1,400 new around 6 yrs ago and now you can buy it for $650.

This is the most comfortable bike I have ever ridden and eliminates typical complains like seat, wrists and neck issues associated with standard bikes.

$650. Call 252-342-0535.
---
Posted by: Gay Radosevich from: Oriental, NC Phone: 715-790-3106
For Sale: 7 speed Terry Bicycle


7 speed Terry Classic bike for sale. $400.

Call 715-790-3106.
---
Posted by: Don Henderson from: Oriental, NC Phone: 252-658-4901
For Sale: Darkroom equipment


Classic darkroom complete setup. Make museum quality prints from BW negatives. 45M Besler w/like-new bellows, 3 lenses, developing tanks, reels, timers, stainless trays and more. $1,000 or Best Offer.
---
Posted by: Leanne Doucette from: Oriental, NC Phone: 619-538-1273
For Sale: Wicker furniture


3 piece Braxton Culler furniture set.SOLD
Couch, chair, ottoman. All cushions in excellent condition. $200. SOLD
---
>>Next 12 ads>>
Posting your classified ad is easy -
click here and post your ad online
. Your ad will start reaching TownDock.net readers in minutes.
Need to edit an ad you have already posted? Click here to edit your ad online.