Search The Classified Ads
Category: Merchandise click here to return to the classifieds main page
Showing Ads 1 to 12 out of 122

Posted by: Peter Ritchie from: Oriental, NC Phone: 252-675-8548
Announcing: Free CD's
Cleaning out the attic...100 or so CD's, music from the 70's, must go. Call Peter @ 675-8548.
---
Posted by: Marilyn Nevison from: Merritt, NC Phone: 252-745-5353
For Sale: Vintage MUTOH Professional Drafting Table


Lightly used, one owner, MUTOH professional drafting table equipped with professional grade MUTOH drafting machine (48" top track). Table is fully adjustable in height and tilt. Original wood tabletop is 41" by 29.5". The board top has some stain markings from tape and some scarring on the lower edge. Recommend purchasing a new board cover. Purchaser responsible for transporting and/or shipping. $700

Assorted drawing tools available for best offer. 252-745-5353.
---
Posted by: June Blayney from: Oriental, NC Phone: 252-671-2959
For Sale: Comfy Club Chair


Great chair that rocks and swivels. Bought about a year ago. Custom upholstery that resists fading and stains. Denim blue. $150.00
---
Posted by: Rick Higgens from: Durham, NC Phone: 919-696-4227
For Sale: Kayak / canoe / dinghy trailer, 2 Folding Bikes & deck bench seats kit
We are selling some items we no longer use. We are part timers in Oriental so we'll have to set up a time to come see the items. I have a kayak or canoe trailer (could also be used for dinghy's), it will fit 2 kayaks side by side. It has a really long tongue bar for hauling long lengths and it's light enough to roll around 1 handed. BUT, it's never been registered or titled. I use it local when I want to paddle around the area. There's a process to get it registered but I never bothered. Just replaced one wheel/tire. $250

I have 2 folding bikes with carry bags. Both are 6 speeds, Silver bike is fairly new and is $100, red bike is $80. These are not super high tech, feather light bikes but are clean and working fine.

I also have 12 deck bench seat frames. Made by Dekmate, you just add 2x4s for nice deck seating. 12 of these frames will do 24' of benches on the perimeter of your deck or wooden dock (which was my plan). These are all new with all hardware. These sell for $34 a pair on Amazon (look up dekmate bench bracket) so over $200 for 12. Take them all for $50

Look at my Craigslist listing for photos of all items. https://eastnc.craigslist.org/fuo/d/oriental-folding-bikes-pair-of-folding/7262559911.html, or just text me and I can send you photos. I am in Oriental for the next few days (1/15-17), contact Rick Higgens 919-696-4227 or rlhiggens@gmail.com.
---
Posted by: Dan Forman from: Oriental, NC Phone: 252-675-7293
For Sale: 40" flat screen smart LED Samsung TV - SOLD


SOLD - THANK YOU TOWNDOCK

40 inch flat screen Samsung LED TV. One year old, great smart TV. We needed a larger TV in our new home and wife will not let me have a TV in the bed room. Asking $109.00 $400 new.
---
Posted by: Diana Peterson from: Oriental, NC Phone: 843-655-6736
For Sale: Baldwin upright piano


Baldwin upright piano with bench bought in New Bern and housed in temperature-controlled room. This three-pedaled piano has a very beautiful tone. You pick up in town of Oriental. $650 or best offer. 843-655-6736
---
Posted by: Benjamin Casey from: Arapahoe, NC Phone: 252-675-1230
For Sale: Sound People ... just released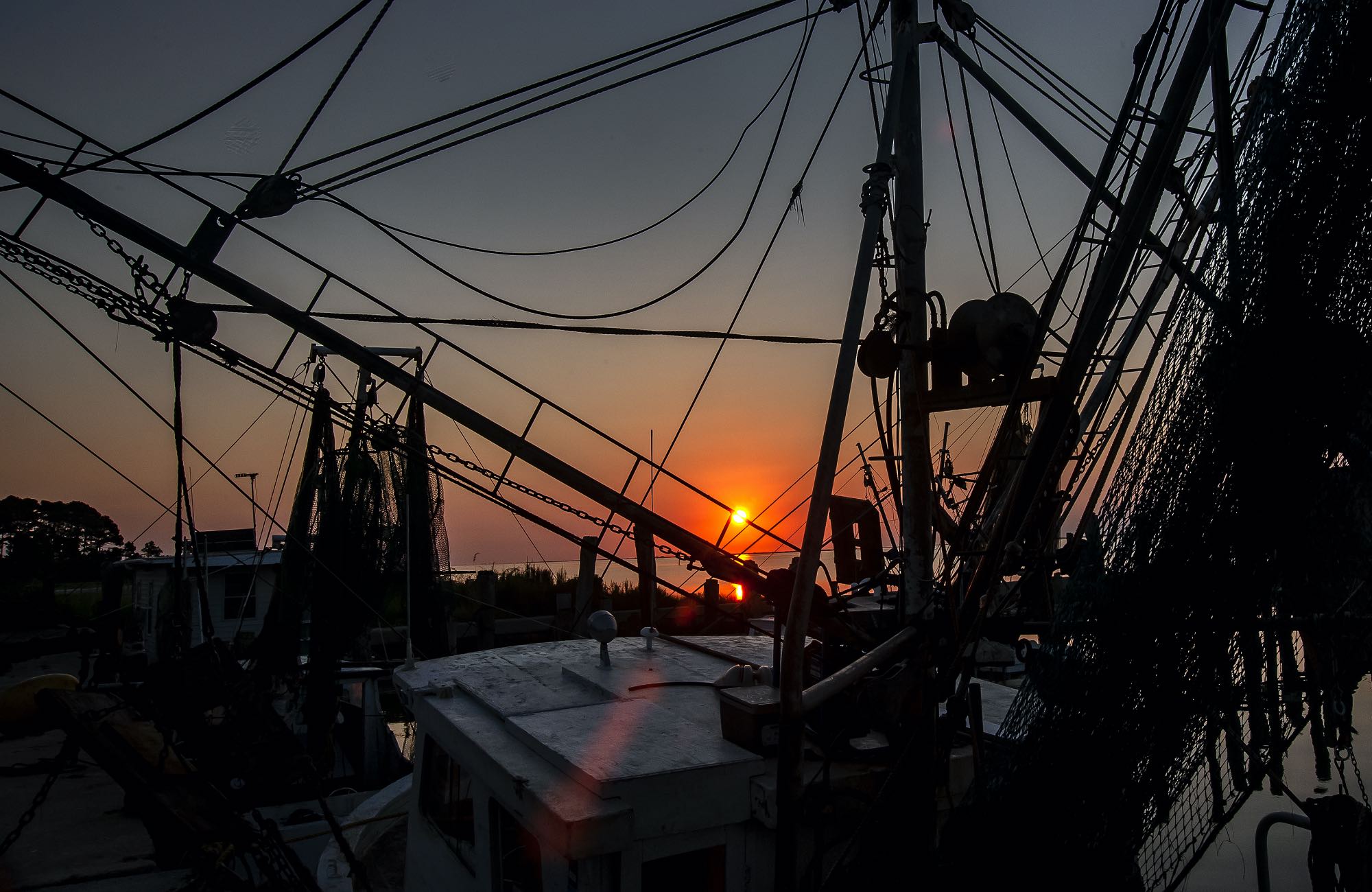 Growing up in eastern North Carolina, author Casey developed a passion for the less visited parts of the NC coast. With degrees from both Atlantic Christian College (Barton College) & Duke University, initially a high school & college level educator, photojournalism called, and his career includes stints as a newspaper reporter & editor, columnist and photojournalist.

From NC First Lady, Kristen Cooper, "The evocative pictures and the rich stories that are shared from the hearts of those who live there will draw you in and make you feel at home, even if you have never had the joy of visiting these wonderful places."

Ben Casey says, "Between the lines, beyond entertaining and/or reflective anecdotes and photos, the narratives invite an intellectual examination of motives driving change or eradication of centuries-old traditions, values, and occupations."

From Barbara Valentine, widow of the late Congressman Tim Valentine, "Deserving of a wide audience, Ben Casey has given us a heartfelt book with a wonderful humanity to it. These are not just stories based on recollections of Core Sound people, but an insight into the lives of these courageous people as they try to retain their cultural identity.
Barbara Reynolds Valentine
Board of Directors: NC Coastal Heritage Association
Member: Tryon Palace Commission"

Order the book Online 200 pages, 175 photos, a hybrid of coffee table photo-essay and an intellectual read, coresoundpeople.com.
---
Posted by: Sharon Stephenson from: Oriental, NC Phone: 919-414-7719
For Sale: Various household items


Couch - $100 - SOLD
Thomasville cherry endtable - $60 - SOLD
area rug ~ 7x9 ft - $75
Bedframe - regular bed with queen converter rails - $30
2 vanity mirrors, black frames, ~35 x 31 inches, bought other mirrors to go with the vanity so still in the boxes
Various pictures
Various lamps
Other assorted decorative items. 919-414-7719.
---
Posted by: Sam Myers from: Oriental, NC Phone: 252-249-0228
For Sale: AO Smith 40-gallon water heater - SOLD


* S O L D *
Habitat for Humanity's Alliance ReStore received the donation of a slightly used water heater but doesn't have room to display it. It's temporarily stored in a volunteer's garage.

The water heater was purchased at Lowe's last January for $365 and was used for less than six months. The first $160 check to HFHPC takes it.

40-gallon capacity
55 gallons per hour output
240 volt power
50 " tall by 21" diameter
* S O L D *

---
Posted by: Casey Hudson from: Oriental, NC Phone: 928-580-0253
For Sale: Lift chair like new


Power Lift and Recline Chair. Maxicomfort Chair by Golden Technologies. Remote controlled positions including zero gravity. Used for 2 weeks. Purchased for $1800 and asking $800. Excellent condition.

Located in Oriental. Call 928-580-0253.
---
Posted by: Charlie Overcash from: Oriental, NC Phone: 919-210-5168
For Sale: Treadmill - SOLD


SOLD

Horizon Fitness Treadmill. This treadmill will fold up when not in use to store easier. It has an audio input jack so you can input music from your phone while you work out. The treadmill also has a heart rate monitor.

It is very lightly used. It is located in Oriental.
$100.
---
Posted by: Frederick Lorenzo from: Oriental, NC Phone: 717-357-0663
For Sale: KEF 107 Speakers $2000.00


KEF 107 Reference speakers with Kube equalizer included. TheSe are top of the line KEF's and are in excellent condition and are an audiophile's dream. Selling only because moved to smaller home and have no room the these large speakers, so sadly must sell. Original price $4000. Will also include 2, 32 ft. Audioquest speaker cables at no extra cost. Original price $600.
---
>>Next 12 ads>>
Posting your classified ad is easy -
click here and post your ad online
. Your ad will start reaching TownDock.net readers in minutes.
Need to edit an ad you have already posted? Click here to edit your ad online.